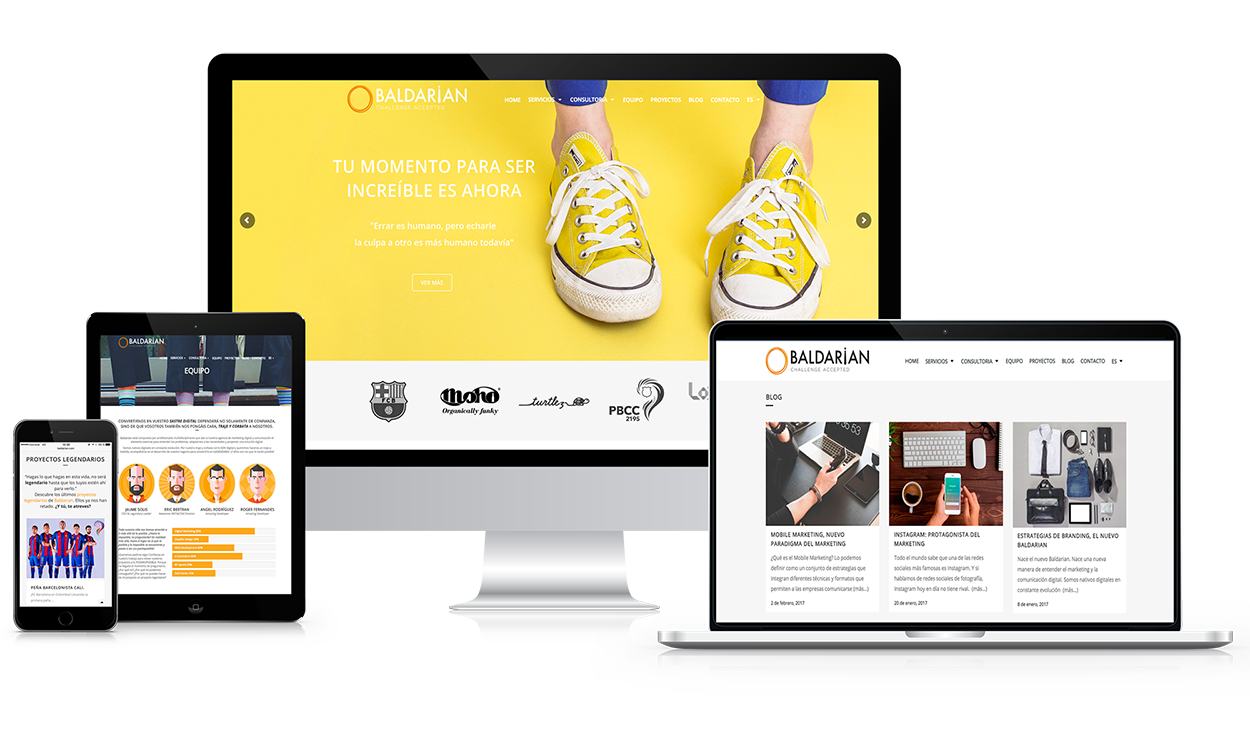 IT'S GONNA BE LEGEN…WAIT FOR IT…DARY!
¡No, we don't make suits, don't be confused about our manners! We wear them with a lot of style, even with sneakers, why not say it. "We are at that point in life, in which our suits have become part of our family" and now you can be part of it. We want to be your agency of online marketing and communication 2.0; the perfect tie for your tailored suit.
Do you dare to challenge us? WE ACCEPT THE CHALLENGE
"Whatever you do in this life, it's not legendary, unless your friends are there to see it."
Discover the latest legendary projects of Baldarian. They have already challenged us. And you? Do you dare to do it?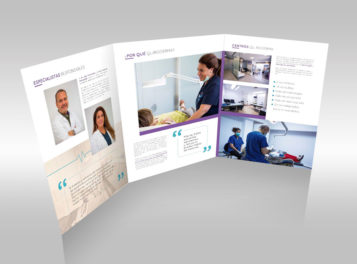 Quiroderma.
Guaranteeing the best change for you! New specialized medical centre…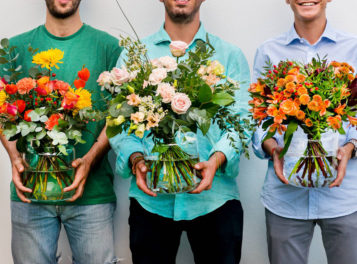 The Colvin Co.
The revolution of the flowers arrives! Surprise with …
Turtlez Spain.
Share your adventures! Share our adventures through a concept…
DO YOU WANT US TO TAKE THE MEASUREMENTS FOR YOU?
Do you like coffee or you prefer having a nice drink? You don't have to give us the answer now. You know…it is really the least important. If you are an entrepreneur and have ever dreamed of having an online business, if you need to improve your websites, or just want someone to listen to your requests, analyse your needs and give you the right solution, we will be the tailor that will make you the perfect suit.
Contact us and let us take the measurements for you!